Fishing trout in a stream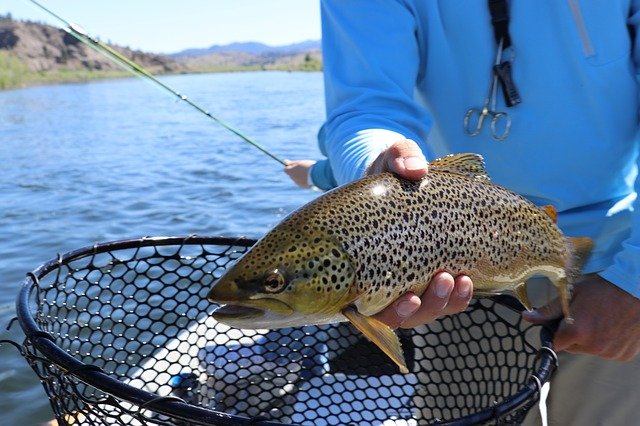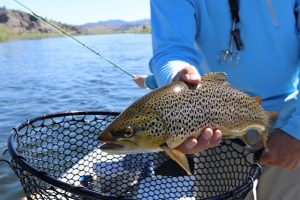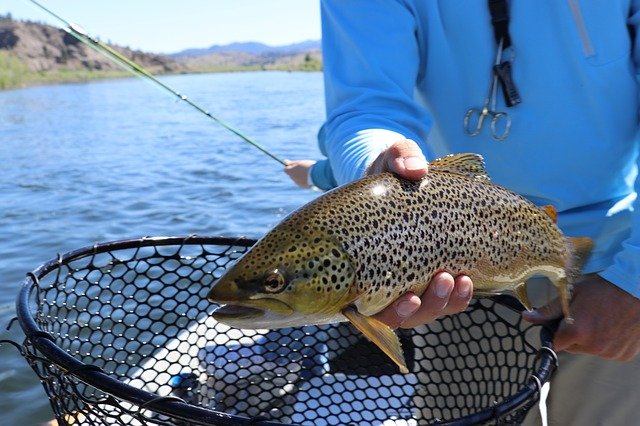 Fishing for trout is one of the most interesting things to do. Although there are other fish species that one can enjoy fishing I would advise you try and fish for the mighty trout.
Its quite exhilarating to catch a huge sized trout up in the mountain on a lovely spring day. This fishing technique is actually designed for people who enjoy nature. Fishing for trout on a small stream is part of this enjoyment.
Why fishing for trout?
Although there are quite a number  of  fish to take on in the fishing world there is nothing more interesting than catching a trout. If you have fished tuna, sturgeons then you  will enjoy taking on the trout up in the mountainous areas.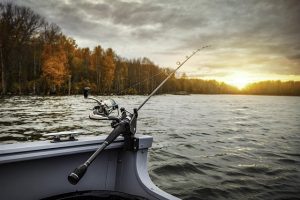 How to fish trout
When fishing for trout you need to look for a stream shallow enough to walk across. Trout usually thrive in cool waters. That's why they are a common fish in mountainous regions. The water can't be too warm for trout to thrive. Furthermore they must be rapids in the stream in order to provide oxygen for the fish. That's why the stream has to be in a mountainous area.  Trouts enjoy hiding areas as  well as open waters.
When hunting trout the first thing you will need is a valid fishing license. Not having a fishing license can get you in trouble when wildlife wardens show up.
In terms of equipment you will need a rod and reel. Remember to use high quality  equipment for your fishing needs. It will actually  cost you around $100 dollars for all the necessary equipment.
Even if you practice catch and release, its actually convenient to carry extra hooks just in case you lose some hooks. Try and get polarized sunglasses in order  to eliminate most of the glare. This will help you notice everything under the surface.